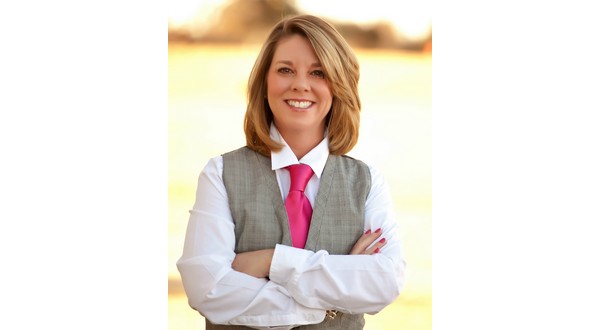 Another member of the Baxter County Quorum Court has announced her bid for re-election. Rhonda "Tink" Albright will seek a third term as the justice of the peace for District 6.
Albright will run on the Republican ticket. She has served on the personnel and budget committees during her first two terms, and she says she looks to continue in both roles.
Albright is a sales associate and licensed realtor with Larry Black and Associates. She has held an Arkansas license since 2014 and recently went back to working full-time.
Albright says she has several years experience in marketing, air medical operations, 9-1-1 operations, new business development and emergency planning. Albright also stated in her announcement her experience in working with large budgets came during her time as the program director for Air Evac Lifeteam. She has also previously served as the Baxter County 9-1-1 coordinator, the Membership and Marketing Specialist for Survival Flight, Inc., and the president for the Mountain Home chapter of Business and Professional Women.
Albright is a native of Baxter County. She lives and works on the family cattle farm with her husband, Arkansas Department of Health epidemiologist Richard Taffner. Albright and Taffner have two grown children. Daniel lives and works on the family farm, and Kim lives in northwest Arkansas with her husband, Greg Mathes, and her two-year-old daughter, Aubrey.
Albright's run for re-election begins with the primary scheduled for May 22nd.
WebReadyTM Powered by WireReady® NSI