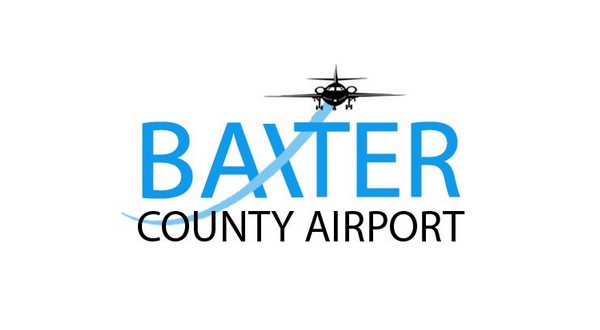 The Baxter County Airport Commission heard an update Tuesday on a new hangar approved in December to be constructed for Al Beers of Big Air. The commission in its regular monthly session heard from both Dan Clinton of Grimes Engineering and contractor Will Gregory of Gregory Company.
Baxter County Judge Mickey Pendergrass told the commission the hangar construction plan meets all county zoning requirements. Beers is to work with county officials on lease updates.
In other discussion, engineer Clinton told the commission trees on each side of the runway should be cut. The commission will inquire about prices and if there is sufficient timber for selling.
Retired educator Steve Johnson discussed progress of the new Mountain Home High School aviation club, the Leading Edge. The new club began this academic year at MHHS Career Academies. Johnson said he hopes to offer a scholarship to a high school student for study in a flying related career.
The commission's next meeting is set for March 5th.
WebReadyTM Powered by WireReady® NSI