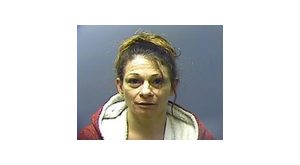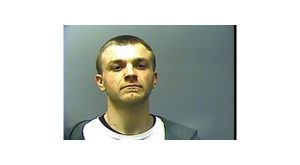 Two Mountain Home residents, 42-year-old Jackie Lynn Denny and 26-year-old Jay Lewis Dockweiler, have been charged with felony drug offenses after they were found in a church parking lot Tuesday as Mountain Home Police attempted to serve a search warrant.
According to the probable cause affidavits, Mountain Home Police had obtained a search warrant for a residence along Hillcrest Road following a narcotics investigation.
Prior to executing the warrant, officers observed two subjects, later identified as Denny and Dockweiler, removing items from an apartment. They left the property walking to a rental truck parked across the street in a church parking lot.
Dockweiler was carrying a tool box and gave permission for offices to look inside where multiple pipes and syringes used for ingestion of methamphetamine and marijuana were found.
WebReadyTM Powered by WireReady® NSI