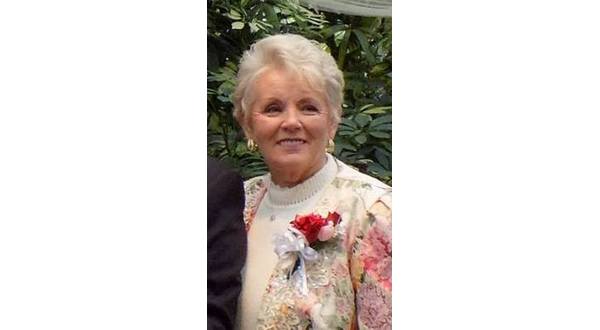 Lucille "Luci" Soltysik is seeking a fourth term on the Baxter County Quorum Court representing District 2 in the 2018 election cycle.
Soltysik says she is very proud to have had the honor and opportunity to represent District 2 for the last six years where she has lived for 20 years.
Soltysik says she has gained a great amount of knowledge on how the quorum court makes decisions on ordinances, appropriations and the budgeting of the county's funds.
She says the justices and officials have worked hard to make progress in the county offices. She cites her support of the sheriff on the expansion of the Baxter County Detention Center and raises for county employees, as well as support for the Office of Emergency Management and all fire departments.
Soltysik has been a firefighter and an EMS provider for 18 years.
WebReadyTM Powered by WireReady® NSI