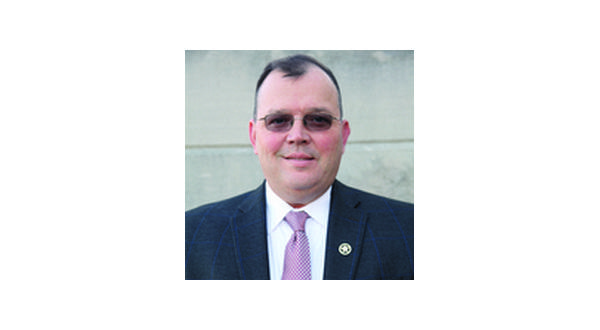 Marion County Sheriff Clinton Evans has announced he will be seeking a second term in the 2018 election cycle on the Republican ballot.
Prior to taking office, Sheriff Evans was a corporal with the Arkansas State Police for 17 years stationed in Marion County. He also served eight years with the City of Mountain Home Police Department. He says the 30 years in public service as a fireman, police officer, reserve deputy and state trooper have given him extensive depth of law enforcement background.
Evans says during his first term he has gained a vast understanding of the complexities of county government. With the steep learning curve last year, he says he is confident he can continue to serve Marion County with honesty, integrity, and hard work to make the citizens proud.
Sheriff Evans applies an open door policy and welcomes the public to call or come by his office with questions and/or concerns.
Sheriff Evans resides in Yellville. His is the father of two sons, Austin and Seth Evans.
Evans notes his deep appreciation for the support and confidence the public has entrusted to him, and is grateful for the continued support again during the 2018 election.
WebReadyTM Powered by WireReady® NSI