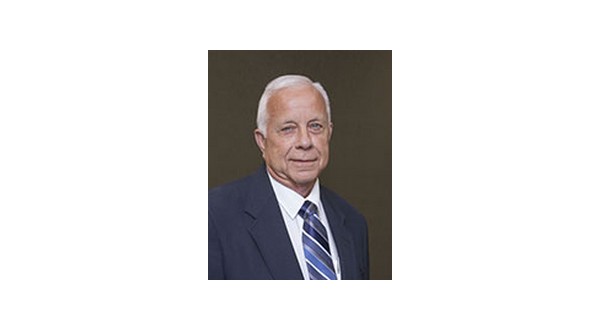 Another announcement concerning the 2018 election was made during Thursday's meeting of the Mountain Home City Council. Following the state of the city address, Mayor Joe Dillard announced he would not seek re-election to his position.
Dillard has served as mayor of Mountain Home twice. He began his first term as mayor in 1997 and served until 2003. He returned to the mayor's office in 2015.
His career encompasses 40 years of public service, including serving on the Mountain Home School Board, as Baxter County judge, director of the State Office of Emergency Service with an appointment from former Governor Tucker, and regional representative for former Congressman Marion Berry.
In other council news, with member Rick Pierce absent, the council gave its unanimous approval to rezoning 519 and 523 Hospital Drive from C-3 to C-2. The location is the planned site for Air Evac Lifeteam's new station and helipad operation now on U.S. Highway 62/412 West. The relocation plan would entail removing homes on these properties.
Without prior discussion, the council moved into executive session to discuss the vacancy in the treasurer's office. Following the executive session, the council made the recommendation to offer the position to the applicant from the Arkansas Department of Finance and Administration.
Two bid waiver ordinances were on the docket Thursday night to purchase five trucks, three for the street department and two for the water department. Both ordinances passed without objection. Another bid waiver ordinance from the street department was on the agenda requesting purchase of a GPS Trimble Reference Station. That ordinance also passed without objection. A resolution authorizing the destruction of older records also passed.
WebReadyTM Powered by WireReady® NSI