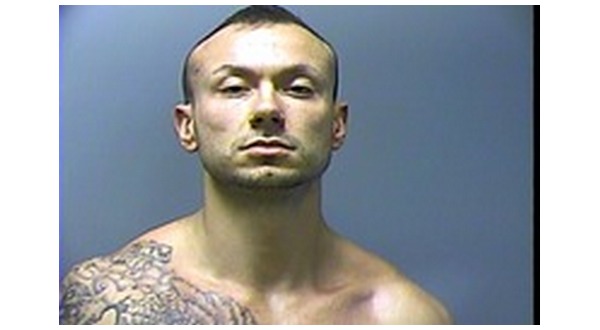 Ryan James Lindsey is a familiar face in Baxter County Circuit Court with a pattern of criminal behavior tracing back to at least 2010 when he was a teenager.
The now 25-year-old Lindsey was back in circuit court Thursday where he entered a guilty plea to the latest charges against him and was sentenced to six years in prison. Lindsey is an inmate in the East Arkansas Regional Unit of the state prison system at Brickeys where he is serving time on an earlier conviction.
Lindsey's most current run-in with the law came in late September last year when a search warrant was served at Lindsey's residence along County Road 27. When officers forced their way into the home, Lindsey and Rebecca Conner were both located. The officers also reported finding a small plastic bag containing 2.5 grams of methamphetamine and 4.1 grams of marijuana.
In addition, officers found a number of empty plastic bags, digital scales and a mirror with a white powder residue on it. According to the probable cause affidavit, the items indicated to the officers the area had been used as a work station for separating, weighting and packaging methamphetamine.
Officers also noted that a search of the contents of Conner's telephone revealed she had ordered a quantity of methamphetamine and was expecting delivery of the product.
Both Lindsey and Conner were on parole at the time of the late September arrest.
According to the Baxter County Sheriff's Office, Lindsey has been booked into the county jail at least 22 times since 2010,
WebReadyTM Powered by WireReady® NSI