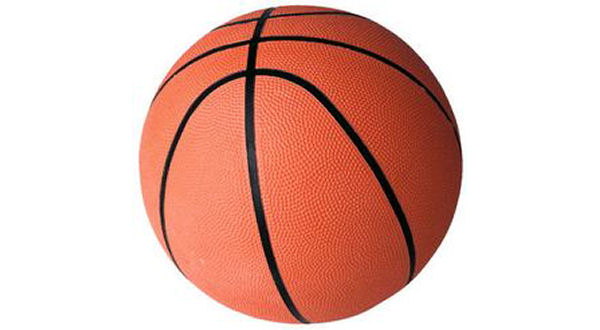 High school basketball makes up much of the local Saturday schedule, and it includes the start of the postseason for Mountain Home.
The Lady Bombers will have home court advantage to begin the 6A-East Conference Tournament. Mountain Home's opening opponent will be Pine Bluff.
Mountain Home comes into the tournament as the number two seed. The Lady Bombers finished the regular season with a win over Searcy to improve to 13-13 on the season. Pine Bluff is 7-12 on the year. The Fillies are the seventh-seeded team.
Tip-off at Bomber Gymnasium is scheduled for 2 p.m. Saturday's game can be heard on KTLO-AM and streaming live at ktlo.com.
Mountain Home's boys will begin the 6A-East Conference Tournament on the road. The Bombers will be in Little Rock as their first matchup will be with Hall.
Mountain Home is the sixth-seeded team. The Bombers bring a record of 12-14 in the tournament after beating Searcy Thursday on Senior Night. Hall is the number three seed. The Warriors are the number three seed.
Gametime at Cirks Arena is set for 3:00. Saturday's game can be heard on Classic Hits 101.7 and streaming live at ktlo.com.
The 1A-2 North Conference Tournament will crown its champions at the Harold Ray Jeffrey Gymnasium in Calico Rock. The girls' game tips off at 6:00 between Norfork and Mammoth Spring, and the boys' contest will pair the host Pirates with Izard County at 7:30.
The 3A-1 East Conference Tournament will come to an end at Valley Springs. In the third place games, Bergman's girls face the host Lady Tigers at 3:00, and the Yellville-Summit boys take on Marshall at 4:30. The championship games will follow as Melbourne's girls play Mountain View at 6:00, and the Valley Springs boys will be paired with Clinton at 7:30.
The postseason gets underway in Missouri with the start of district play.
Dora will be the site of the Class 1, District 4 Tournament. In girls' action, Bakersfield tips off at 10 a.m. against Koshkonong, Lutie faces top-seeded Bradleyville at 12:40, and the host Lady Falcons meet Niangua at 6:00. On the boys' bracket, Bakersfield takes on Chadwick at 2:00, Lutie will be matched up with Couch at 4:40, and top-seeded Dora plays Niangua at 7:20.
Gainesville's girls will play their first game in the Class 2, District 4 Tournament at Norwood. The Lady Bulldogs will be paired with the host Lady Pirates at 5:30.
WebReadyTM Powered by WireReady® NSI