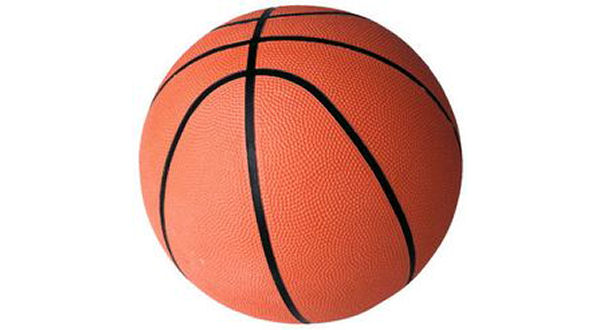 High school basketball makes up the local Tuesday schedule as the postseason continues for Mountain Home. The Bombers and Lady Bombers will be on the home floor to continue the 6A-East Conference Tournament.
Mountain Home's girls will take the court first as they will compete in the semifinals against Marion. The second-seeded Lady Bombers are currently 14-13 on the season after beating Pine Bluff on Saturday. The Lady Patriots defeated Little Rock Hall in the opening round to improve to 14-14.
The Mountain Home boys will play a consolation game as they play host to Jacksonville. Both teams are 12-15 on the year. The Bombers suffered a one-point loss to Hall Saturday at Little Rock, and the Titans got beat up by Jonesboro. The losers of the game will be eliminated from state tournament contention, and their season will come to an end.
The girls' game will tip off at 6 p.m. followed by the boys' contest. Both games can be heard on Classic Hits 101.7 and streaming live at ktlo.com.
Elsewhere, district play continues in Missouri.
Bakersfield's boys will return to Dora to compete in the semifinals of the Class 1, District 4 Tournament. The Lions face the host Falcons at 6:00.
The Gainesville girls will take part in the semifinals of the Class 2, District 4 Tournament at Norwood. The Lady Bulldogs take on Fordland at 7:30.
Two area boys' teams will be in Strafford for their openers in the Class 3, District 11 Tournament. Forsyth will be paired with Clever at 5:30, and Hollister plays Fair Gorve at 8:30.
Ava's boys will head to Mountain Grove for their first game in the Class 3, District 10 Tournament. The Bears will face Licking at 8:30.
WebReadyTM Powered by WireReady® NSI