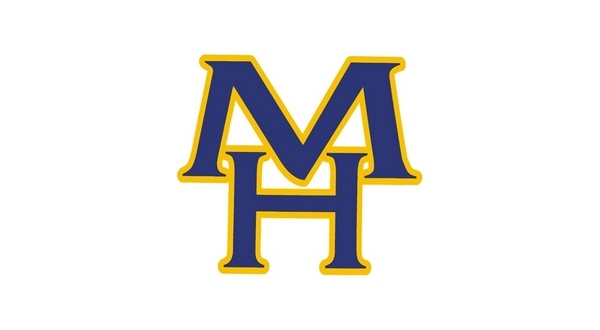 For the second consecutive year, Mountain Home High Schools' ROTC cadets have qualified to attend the U.S. Navy Super Drill Meet in Louisiana March 9th through 11th. Prior to last year, it had been 16 years since MHHS had a team qualify.
Mountain Home Public Schools Superintendent Dr. Jake Long says the local high school is one of 144 Navy high schools in a five-state region. Only 13 schools made it to the super meet.

Listen:


Dr. Long says there is a second bit of good news involving the ROTC cadets' rating for the Navy National Academic Exam.

Listen:


The questions require the cadets to shift mental gears as the questions cover everything from military history to health, safety, first aid, CPR/AED, land navigation, marksmanship, color guard, drill, and leadership.
Long says the ROTC program is more than prep work for entering a branch of the armed forces.

Listen:


Bud Zorman serves as the instructor for the MHHS ROTC program.
WebReadyTM Powered by WireReady® NSI