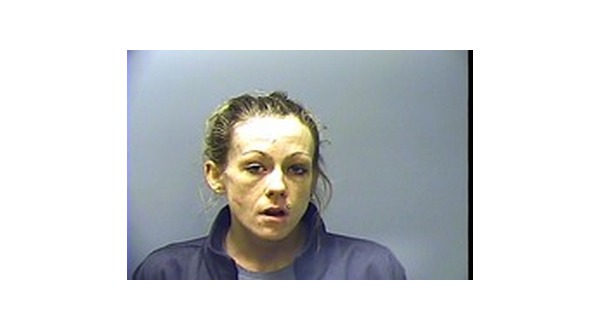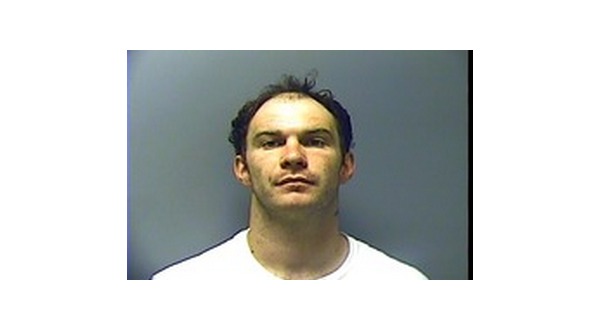 A joint investigation between the Baxter County Sheriff's Office and the Mountain Home Police Department has led to 11 charges being filed against two people in connection with a burglary, an attempted break-in and filing a false report.
Baxter County Sheriff John Montgomery says 25-year-old Bethany Marshall of Norfork and 26-year-old Christian Sisk of Mountain Home have been taken into custody in connection with the incidents.
The arrests follow the sheriff's office taking a report last week of a burglary at the Worlow Land Company building in Henderson. A hammer was used to beat the door knob off allowing entry into the building. Items stolen included a crossbow, bolts and tips, hunting clothing, and knives valued collectively at approximately $1,200.
During the course of investigating this crime and other similar crimes in and around Mountain Home, Marshall and Sisk were developed as suspects.
In addition, Sisk was identified as the suspect in an attempted break-in at the Car-Mart on U. S. Hwy 62 East, just outside of Mountain Home. The sheriff's office responded to an alarm call there last Friday. A concrete block was thrown at the door in the attempted break-in. The alarm activated, and the suspect left. Video surveillance from the business assisted in identifying Sisk as the offender. He has been charged in that incident as well.
Sheriff Montgomery says in addition to the Henderson burglary, Marshall is facing charges related to an incident in November when she reported her vehicle stolen. In late December while conducting a follow-up investigation on a separate complaint, Marshall's vehicle reported stolen was found by sheriff's investigators at an address on State Highway 5 South. The vehicle was extensively damaged and had been partially disassembled.
When interviewing Marshall Wednesday concerning the Henderson burglary, sheriff's investigators questioned her again regarding the report of her vehicle being stolen back in November. She allegedly admitted the vehicle in question had not been stolen, rather she had conspired with two other people to dispose of the vehicle and file a false insurance claim.
Both Marshall and Sisk have been charged with felony counts of residential burglary and theft of property, as well as misdemeanor criminal mischief. Marshall also faces a felony charge of filing a false report. Sisk also faces charges of commercial burglary and enhancement parole violation, as well as being a habitual offender.
Bonds for the two were set at $25,000. Sisk is being held without bond for the parole violation.
They were set to appear in Baxter County Circuit Court Thursday.
Montgomery says Marshall and Sisk are expected to face additional charges in the county and city as investigations into various other cases continue.
WebReadyTM Powered by WireReady® NSI