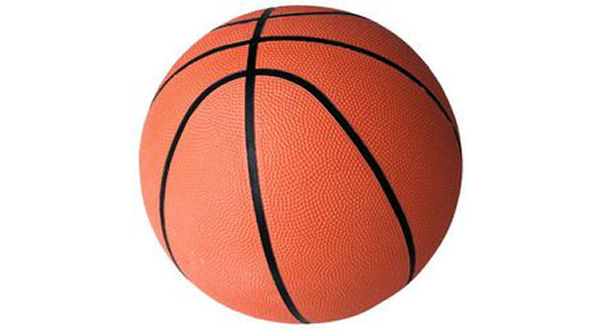 High school basketball makes up much of the local Thursday schedule as the first round of regional play comes to an end in Arkansas.
The Class 3A Region 3 Tournament continues at Melbourne. In girls' action, the host Lady Bearkatz face Corning at 4 p.m., and Valley Springs meets Hoxie at 7:00 in a rematch of last year's Class 3A state championship game. Yellville-Summit's boys takes on Osceola at 8:30.
The Salem girls will play their first game in the Class 2A North Regional Tournament at Marked Tree. The Lady Greyhounds will be paired with Earle at 7:00.
The Class 1A Region 2 Tournament concludes its opening round at Armorel. On the girls' side, Calico Rock tips off at 4:00 against Maynard, and Mammoth Spring plays the host Lady Tigers at 7:00. On the boys' bracket, Mammoth Spring meets Bay at 5:30, and Calico Rock faces Rector at 8:30.
The Class 1A Region 1 Tournament resumes at Alpena. In the girls' games, Western Grove takes on the host Lady Leopards at 4:00, and St. Joe will be matched up with Kingston at 7:00. Jasper's boys will play Kingston at 5:30.
Two area teams will play their openers in the Class 1A Region 3 Tournament at West Side High School in Greers Ferry. The Rural Special girls will goup against Sacred Heart at 7:00, and Timbo's boys meet Wonderview at 8:30.
Thursday will also be another night of district play in Missouri.
Gainesville's boys will compete in the semifinals of the Class 2, District 4 Tournament at Norwood. The Bulldogs will face Hartville at 7:30.
The Dora girls are one win away from securing a state tourament bid. The Lady Falcons will be in front of the home crowd as the take on Bradleyville in the championship game of the Class 1, District 4 Tournament. Tip-off is set for 7:00.
WebReadyTM Powered by WireReady® NSI