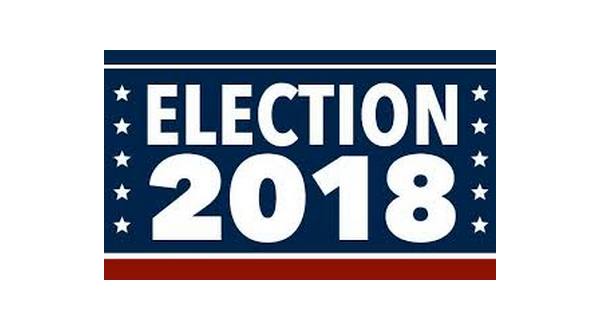 Arkansas' candidate filing period for the 2018 election cycle kicked off Thursday at noon with a number of local candidates completing the process at the state level.
Among those filing from the Twin Lakes Area was Andrew Bailey of Mountain Home for Fourteenth Judicial District Circuit Judge. The 14th Judicial District covers Baxter, Marion, Boone and Newton counties. The position is now held by Judge Gail Inman-Campbell of Harrison, who is completing an unexpired term and is not eligible to seek re-election. The non-partisan election for the district judge position coincides with the May 22nd Primary Election.
Also filing for re-election to the Senate was Scott Flippo of Bull Shoals. Senator Flippo is seeking his second term representing Senate District 17 covering portions of Baxter, Marion and Boone counties.
Senator Missy Irvin of Mountain View filed for re-election to the District 18 seat. Senator Irvin's district includes Searcy and Stone counties and portions of Baxter, Fulton, and Marion counties.
Senator Linda Collins-Smith of Pocahontas, whose district covers Izard County and a portion of Fulton County, filed for re-election to the District 19 seat.
Among those previously announcing intention to seek re-election and filing on the opening day was Representative Nelda Speaks of Mountain Home. Speaks is seeking a third term in the District 100 seat.
Jack Fortner of Yellville filed for re-election to the House District 99 seat.
Donald Ragland of Marshall who was elected earlier this month to fill an unexpired term representing District 83 has filed for his first full term in the legislature. District 83 covers most of Newton and Searcy counties, as well as parts of Boone and Carroll counties.
WebReadyTM Powered by WireReady® NSI