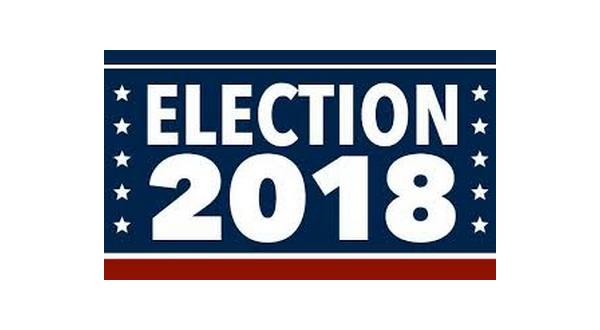 Four additional political filings have been reported in Baxter County, including incumbent Sheriff John Montgomery.
Baxter County and Circuit Clerk Canda Reese says Dirk Waldrop has filed for justice of the peace for District 4, a seat now held by Colonel William "Bill" Lucas who has not indicated whether he will seek re-election.
A race for constable for District 11 has developed with the filing of Dempsy R. Thompson. Frankie Baker filed for the seat last week.
Also filing was Robert B. Hurst for constable for District 4.
At the state level, 14th Judicial District Prosecuting Attorney David Ethredge filed for re-election on Thursday.
In Marion County, Sheriff Clinton Evans has filed for re-election, along with Coroner Keith Barnes.
Those filing for Marion County Quorum Court include Mike Scrima for District 1, Wesley Shipman for District 7, Claudia Brigham for District 8 and Joyce McCalla for District 9.
Four races have developed in Izard County. Carl Russell has filed for sheriff, setting up a race with Earnie Blackley who filed last week. Paul Womack has filed for collector, setting up a race with Marilyn Downing who also filed last week.
On the Izard County Quorum Court, Walter Hagan has filed for the District 2 seat. Thomas Rushing filed for the District 2 seat last week. Randy "Hank" Sherrell filed for the District 3 seat on the quorum court. Jared Johnson filed for the position last week.
Also filing for the Izard County Quorum Court were Willie Moser for District 4 and Wayne Boren for District 8,
Toby Smith filed for constable for the Jefferson seat.
Jay Graham Knight filed for the Calico Rock School Board and Julia Chapman filed for the Izard County Consolidated School Board.
The filing period closes at noon Thursday.
WebReadyTM Powered by WireReady® NSI