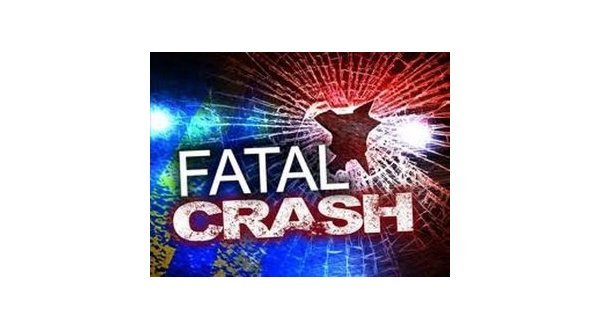 A Gassville man, 26-year-old Cody A. Thomas, has died as a result of an automobile accident Tuesday on Highway 65 South in Bellefonte. According to a report from Arkansas State Police, Thomas' vehicle was northbound on Highway 65 when a southbound vehicle crossed over the turn lane and into the northbound lanes. The southbound vehicle struck another vehicle on the left-hand side. The impact caused the southbound vehicle to strike Thomas' vehicle head-on.
The report does not list the names of the other drivers or passengers, however it does state two more people were injured.
According to KOLR 10 news, a co-worker of Thomas', Stephanie Ballman, says he was on his way to work in Springfield. She says he recently took a job at an insurance agency in Chesterfield Village and was commuting from Gassville.
Weather conditions were clear and the road was dry at the time of the 6:36 a.m. accident.
WebReadyTM Powered by WireReady® NSI