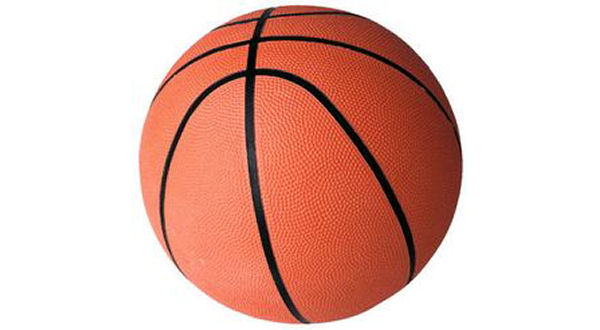 Two local high school basketball teams won their openers in the Class 1A State Tournament Wednesday at Morrilton.
Mammoth Spring's girls won a high-scoring affair beating Ouachita 85-67. The Lady Bears were led by Whitlee Layne with 27 points, Brianna Hocum scored 19, Stephine Henry had 14, and Lauren Mitchell added 12. Mammoth Spring improves to 30-10 on the year, and they'll meet Kirby Friday in the quarterfinals.
The Izard County boys jumped out to a 26-7 lead and shot 19 of 21 from the free throw line in the final quarter to defeat Nevada 72-62. Justus Cooper paced the Cougars with 28 points and 15 rebounds, and Caleb Faulkner chipped in 23 points. Izard County is now 35-3, and they'll also face Kirby on Friday.
Two area teams played their first games in the Class 3A State Tournament at Drew Central High School in Monticello.
Melbourne's girls were able to eliminate Two Rivers by a final of 38-33. The Lady Bearkatz will move on to the quarterfinals on Friday.
The Valley Springs boys watched their season come to an end. The Tigers fell to Perryville 46-36.
WebReadyTM Powered by WireReady® NSI