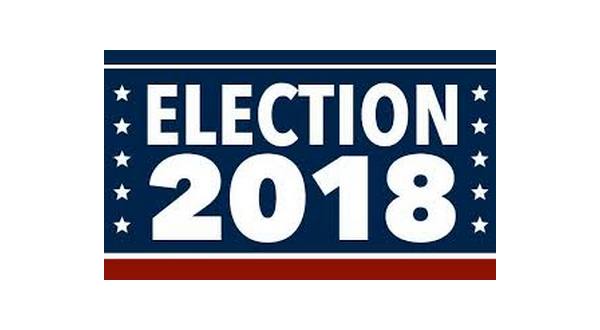 A race for Marion County judge developed Wednesday with the filing of John Massey. Incumbent Terry Ott has filed for re-election. The two will face off in the Republican primary on May 22nd.
A race also developed Wednesday for Marion County assessor with the filing of former Assessor Alesia Owen. Incumbent Tonya Epps has filed for re-election. Owen and Epps will face each other in the Republican primary also.
Other filings in Marion County Wednesday included Talon Vancuren for quorum court District 3, with Russell Stockdale previously filing, and Carl McBee, Jr. for quorum court District 4 against Rick White. There were two additional quorum court filings, Marty Nickels for District 2 and Brady Madden for District 6.
Also in Marion County, Carl McBee, Sr. filed for constable.
In the Flippin School Board election, a race has developed for the Position 2 seat between Brent Mitchell and Josh Bradford. Terry Chatelain has filed for the Position 5 seat.
At Yellville-Summit, Nathan Rogers has filed for the Position 2 seat.
At the state level, Representative Scott Baltz of Pocahontas filed for re-election to the District 61 seat. District 61 includes portions of Baxter, Fulton, Sharp, and Randolph counties.
Michelle Gray of Melbourne filed for re-election to the District 62 seat. District 62 includes portions of Izard, Stone, Sharp and Independence counties.
A race developed for the House District 83 seat with the filing of Keith Slape. Slape is the former Newton County Sheriff who announced in November 2017 he wouldn't be seeking re-election for the Sheriff's position for the 2018 year. Incumbent Donald Ragland has filed for re-election to the seat he has held since February when he was elected in a special election to fill a vacancy. District 83 covers most of Newton and Searcy counties, as well as parts of Boone and Carroll counties.
The filing period ends at noon on Thursday.
WebReadyTM Powered by WireReady® NSI