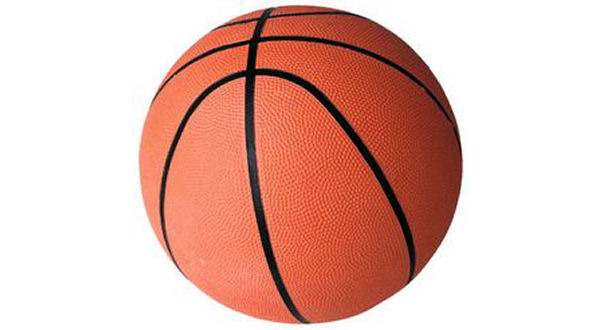 The Norfork High School girls' basketball team is one win away from punching its ticket to Hot Springs. The Lady Panthers returned to Morrilton on Friday and defeated Alpena 70-52 in the quarterfinals of the Class 1A State Tournament.
There was one tie early in the game at 6-6 before Norfork began pulling away building a double digit lead in the first half. By the end of the third quarter, the Lady Panthers had pushed the margin to 20. The Lady Leopards cut the deficit back to 12 in the fourth quarter, but Norfork once again took control as they posted the 18-point victory.
Marleigh Dodson led the Lady Panthers with 21 points, Ivy McGowan scored 17, and Macy Dillard added 14. For Alpena, Abby Dean had 14 points, and Kayleigh Armer chipped in 13.
The Lady Leopards' season comes to an end at 21-13. Norfork improves to 42-1 as they advance to Saturday's semifinals.
Also in the Class 1A State Tournament, Mammoth Spring's girls fell short of a berth in the semifinals. The Lady Bears were up seven to start the final quarter, but they ended up losing to Kirby 61-55. Mammoth Spring was led by Whitlee Layne with 22 points, and Lauren Mitchell finished with ten points and 11 rebounds. The Lady Bears wrap up the year at 30-11.
Izard County advanced to the final four on the boys' bracket. The Cougars edged out Kirby 49-47. Caleb Faulkner was Izard County's top scorer with 14 points, Mike Uecker had 13, Coby Everett added 12 points, and Justus Cooper grabbed 13 rebounds. The Cougars' record now stands at 36-3.
Western Grove will play in the other semifinal game. The Warriors squeaked by Bay by a final of 48-47.
Two area girls' teams took part in the quarterfinals of the Class 3A State Tournament at Drew Central High School in Monticello.
Melbourne is one win away from playing for a state championship. The Lady Bearkatz breezed to a 66-39 victory over Junction City.
Melbourne's next opponent will be Mountain View. The Lady Yellowjackets topped Rose Bud 50-43.
The Harrison boys watched their season come to an end in the quarterfinals of the Class 5A State Tournament at Maumelle. The Goblins fell to Little Rock Parkview 49-30.
WebReadyTM Powered by WireReady® NSI