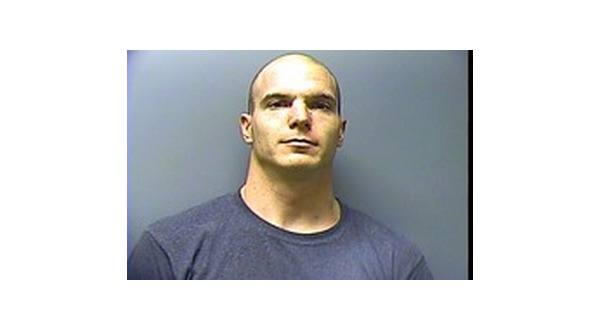 Jason Arnold Tomes of Mountain Home entered a not guilty plea to a charge of theft by receiving after he was found to be in possession of a vehicle reported stolen in California.The plea came during a session of Baxter County Circuit Court Thursday.
According to the probable cause affidavit, the 29-year-old Tomes is alleged to have claimed to arresting officers he had borrowed the vehicle "but borrowed it too long." The police did not buy the excuse and arrested Tomes.
Tomes' arrest came after Mountain Home police received a complaint of a vehicle parked on the sidewalk at Post Oak Drive. They discovered the vehicle had been reported stolen in California in mid-December.
According to information received on the reported California theft, the suspect was listed as "Jason" with the last name of the person unknown.
During the investigation, Mountain Home officers discovered the person driving the vehicle had been seen coming and going from an address along Meadowbrook Drive. Officers found Tomes at the address and reported he had the keys to the allegedly stolen vehicle on his person.
Bond for Tomes was set at $20,000. He was ordered to reappear in circuit court March 8th.
WebReadyTM Powered by WireReady® NSI