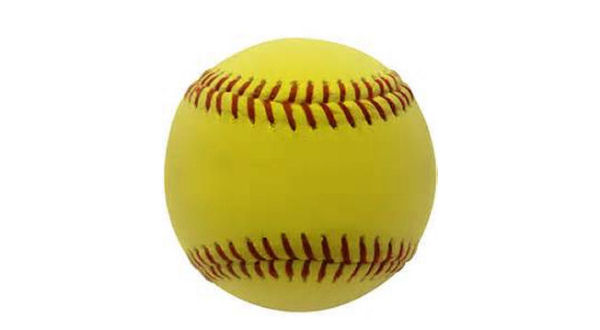 In high school softball Tuesday, Mountain Home split their 6A/5A-2 District opener at home against Batesville.
Batesville won the first game 8-0.
In the second game, the Lady Bombers topped Batesville 14-4. Kaylee Crownover got the win, allowing one unearned run in four and two thirds innings. Sydnie Zimmer led the offense by going four for four with two doubles and a triple, five runs batted in and four runs scored. Maly Tabor went four for four with a pair of doubles and two RBI, Marcie Cudworth went four for four with three runs scored, Payton Huskey knocked in three runds and Bella Bevel drove in a pair of runs.
The Lady Bombers are now 2-2 overall and will travel to Springdale Thursday. They will host Little Rock Central Friday in a game to be broadcast on Classic Hits 101.7.
At Cotter, the Lady Warriors opened their season with a 26-5 win over Bruno-Pyatt. The Cotter girls host Salem Thursday.
WebReadyTM Powered by WireReady® NSI