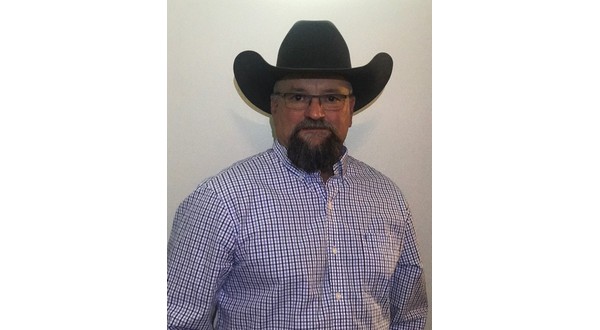 Marion County resident John Massey has announced he is seeking election to serve as Marion County Judge. Massey says he's been a resident of Marion County since 1995.As an employee of Entergy Arkansas for 30 plus years, Massey has spent over the last 15 years as a serviceman/lineman in Marion County and the surrounding area. He says he drives the roads in Marion County regularly and sees the need for new leadership and change.
In addition to his career, Massy owned and operated C and C Backhoe and Dozer in Marion County. His crews specialized in installing underground power utilities for many construction projects including Arkansas State University Mountain Home, Webb's Landing, and Big Creek Country Club.
Massey says he looks forward to all the responsibilities of the County Judge's office. He goes on to say if elected, he will work closely with all county agencies and serve with integrity to ensure all the citizens of Marion County are heard and treated with respect. His door will always be open.
Massey and his wife of 27 years, Marsha Flippin Massey, have three daughters, a son, and four grandchildren.
WebReadyTM Powered by WireReady® NSI