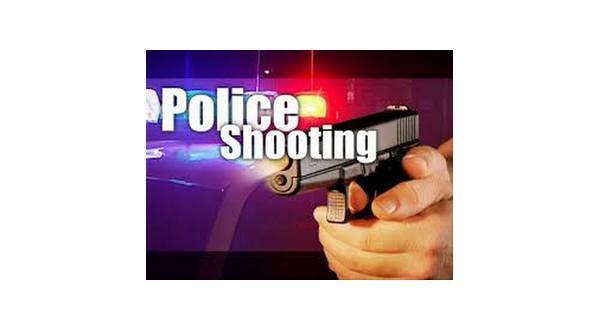 (AP) - Authorities say three Missouri police officers were sent to
the wrong house when responding to a 911 call, which led to one officer being killed and two others being wounded.Missouri State Highway Patrol Sgt. Bill Lowe says the 911 call Tuesday night was from Windsor, about 15 miles (24 kilometers) from Clinton. Lowe says it's unclear why they were sent instead to a home in Clinton but when they arrived officers went inside to check if any criminal activity was occurring and were shot.
Lowe says investigators are still trying to determine how the mistake
occurred.
A woman who was at the home, 37-year-old Tammy Widget, was charged Wednesday with possession of methamphetamine with intent to deliver and maintaining a public nuisance.
Henry County Prosecutor Richard Shields says it's too early to tell if the
drug charges are directly connected to the fatal shooting of 30-year-old Clinton police officer Christopher Ryan Morton and the wounding of two others.
WebReadyTM Powered by WireReady® NSI