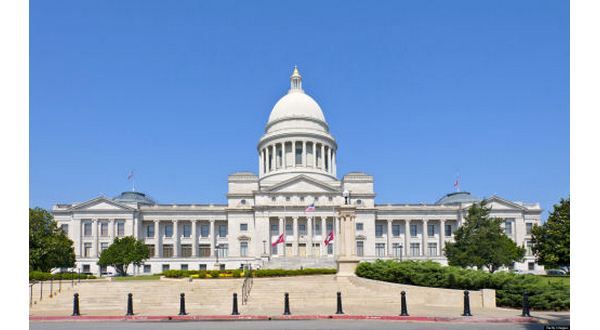 While Arkansas legislators have just wrapped up a session to work on the state budget, Gov. Asa Hutchinson wants them to stick around for additional work on pharmacy benefits, highway funding and other matters.
Hutchinson on Monday called a special session to convene Tuesday morning.
Legislators are being asked to examine reimbursement rates established by pharmacy benefit managers under state insurance programs and consider whether Arkansas should change the permit process for animal waste systems. Also, lawmakers are to consider state law revisions tied to match federal highway laws regarding definitions of alcoholic beverages and open containers to avoid highway funding penalties.
Another provision would loosen regulations on all-terrain vehicles, and another would open up the use of tax-deferred tuition savings programs for use at primary and secondary schools as well as colleges.
WebReadyTM Powered by WireReady® NSI