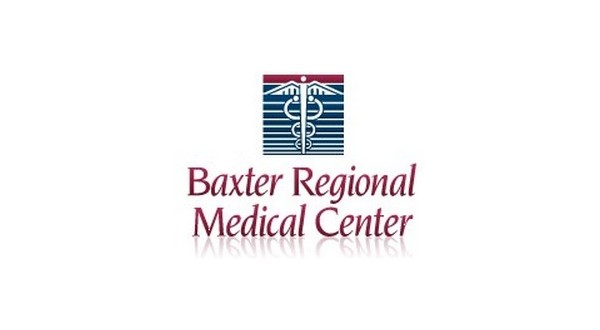 The annual health fair sponsored by Baxter Regional Medical Center and KTLO, Classic Hits and The Boot is traditionally attended by hundreds of area residents seeking free health screenings. But this past April BRMC added a new offering, a registration for a future cardiac calcium screening for $99. More than 150 attendees registered for the screening and by the end of May, about 40 of them had undergone the process, with nine of them having life changing results.
David Fox, BRMC Vice President and Chief Operating Officer, says those nine people had significant or critical test findings leading to the need for additional care.

Listen:


One of the nine patients is Linda Knight, a member of the KTLO, Classic Hits and The Boot sales department. It was Knight's sister and fellow co-worker at the radio stations, Patty Sindlinger, who suggested they register for the screening. Knight says she had not felt the need for the screening, saying while she had exhibited shortness of breath, she just considered it part of aging.

Listen:


From the cardiac calcium screening, Knight learned she had three blocked arteries, one at 90 percent and two at 70 percent.
Once the issues were detected, Knight was in for her cardiac procedure on a Friday and back at work at KTLO, Classic Hits and The Boot the next Monday.
Those attending the health fair like Knight had questions about the cardiac calcium screening. Fox says they educated those who asked what they would be receiving for $99.

Listen:


Fox says offering the cardiac calcium screening to community residents has been a successful endeavor and the opportunity to utilize the new offering is still available.

Listen:


Fox says the community will soon see a marketing and branding initiative promoting the cardiac calcium screening.
WebReadyTM Powered by WireReady® NSI