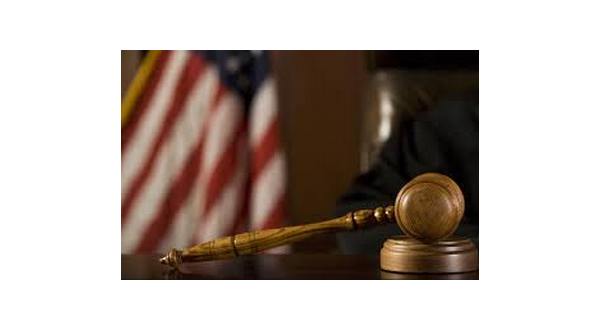 TEXARKANA, Ark. (AP) _ A young Arkansas man accused of trying to steal a small
commercial jet will undergo a mental evaluation.
The Texarkana Gazette reports a Miller County judge on Tuesday approved a
defense attorney's request for a mental evaluation for 18-year-old Zemarcuis
Devon Scott.
Court documents allege security personnel at Texarkana Regional Airport
called local police after a man jumped a fence onto airport property on July 4th.
Investigators say Scott had entered the plane by the time police arrived.
Police say Scott told officers he wanted to go to an out-of-state concert and
thought piloting a plane wouldn't be difficult.
The Texarkana man is facing charges including attempted theft of property
with a value greater than $25,000.
He's jailed with bail set at $25,000. A court date will be set once the mental
evaluation is complete.
WebReadyTM Powered by WireReady® NSI