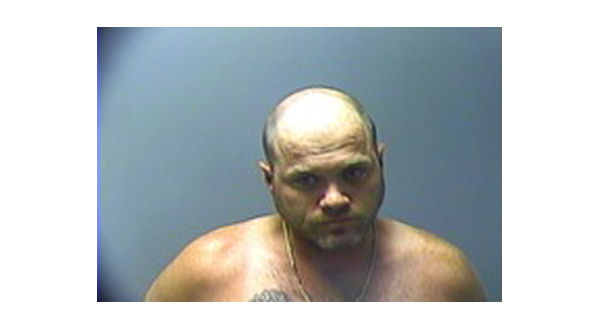 A man from Van Buren County is behind bars after allegedly threatening his dad with a hammer and stealing his truck. The Baxter County Sheriff's Office says 37-year-old Glen Ray Cockrum Jr. of Clinton was arrested early Wednesday morning after authorities recovered the truck in Van Buren County.
The incident report from Baxter County says Cockrum Jr. showed up at his dad's residence on County Road 25 Tuesday morning in a semi-trailer truck. When the son tried to leave, the semi-trailer truck wouldn't start, and he asked his dad if he could use his truck to jump the semi-trailer truck, but it didn't work. The son then went to his dad's door with a hammer and then took off in his dad's truck, which contained a lift and wheelchair. The dad called his son a short time later and asked where his truck was, and Cockrum Jr. said, "Bye-bye, I'm gone."
Later Tuesday night, the truck was found at Cockrum Jr.'s house in Clinton, along with the lift and wheelchair.
Cockrum Jr. is charged with two felony counts of theft of property and assault on a family or household member. His bond has been set at $10,000.
WebReadyTM Powered by WireReady® NSI