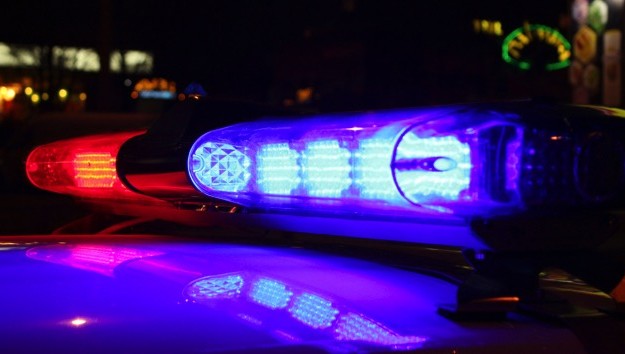 iStock/Thinkstock(OAKLAND, Calif.) — A bomb squad was called in after a man blew himself up with a pipe bomb near an Oakland neighborhood health center.
The explosion was reported at 6:26 p.m. local time in front of the San Antonio Neighborhood Health Center in Oakland, reports KGO-TV, a local ABC affiliate.
Witnesses said a man in a wheelchair entered the clinic with what appeared to be a pipe bomb and detonated it, taking his own life, according to police.
Investigators are calling the incident an apparent suicide, according to police and sheriff's deputies.
The Alameda County Sheriff's Office confirmed on its Twitter account that a bomb squad was working to secure the area.
One male victim was pronounced dead at the scene. No other injuries have been reported, KGO-TV reported.

This is a breaking news story. Check back for updates.
Copyright © 2016, ABC Radio. All rights reserved.