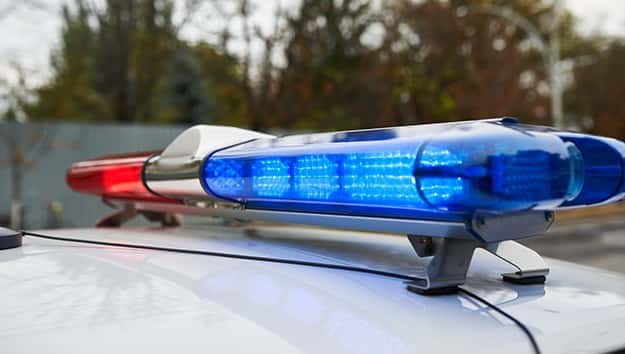 iStock/Thinkstock(MINNEAPOLIS) — Two white Minneapolis police officers involved in the shooting death of a black man last year have been cleared after an internal investigation, according to the Minneapolis police chief.
Jamar Clark, 24, was killed in November 2015 after a confrontation with the two officers. His death sparked weeks of protests in Minneapolis.
Minneapolis Police Chief Janee Harteau said at a news conference Friday that video confirmed he was not handcuffed when police responded to an alleged assault by Clark, and DNA showed he had grabbed an officer's gun. She added that the use of deadly force was warranted and said she supported the actions of the two officers involved.
"These officers did not dictate the outcome of this incident," she said Friday.
An attorney for the Clark family said they were disappointed with the decision, and a civil suit would be filed on behalf of the family in the coming weeks, according to the Minneapolis Star Tribune.
In June, the Justice Department announced that an independent federal investigation into the shooting did not find sufficient evidence for federal criminal civil rights charges against the two Minneapolis police officers.
Copyright © 2016, ABC Radio. All rights reserved.