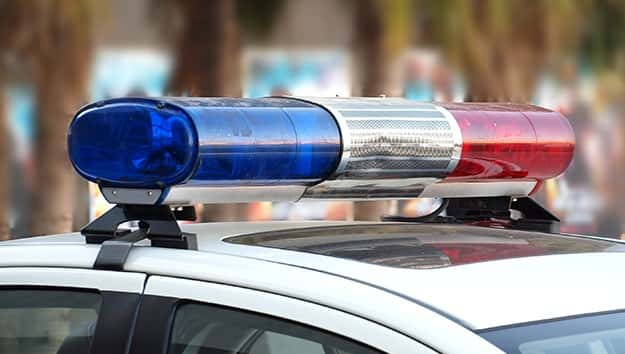 iStock/Thinkstock(DESERT HOT SPRINGS, Calif.) — At least 13 people were killed and 31 injured after a tour bus crashed into a big rig Sunday in Desert Hot Springs, California, according to California Highway Patrol (CHP).
Shortly after 5 a.m., 44 passengers were returning from a trip to the Red Earth Casino near the Salton Sea when the bus, operated by Los Angeles-based USA Holiday, slammed into a freight truck with a trailer, CHP Chief Jim Abele said.
"The speed of the bus was so significant that when it hit the back of the big rig, the trailer itself entered about 15 feet into the bus," Abele said at a news conference on Sunday.
The bus driver was also killed in the crash, but it was not immediately clear if drugs, alcohol or fatigue played a role in the incident, according to CHP.
"In almost 35 years I've never been to a crash where there were 13 fatalities, so it's tough, it's tough for all of us," Abele said. "The fire department who handles it, CHP personnel who handle it, it's not an easy thing."
Copyright © 2016, ABC Radio. All rights reserved.