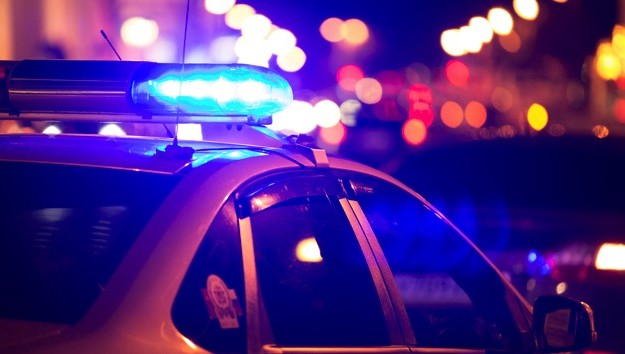 iStock/Thinkstock(OKLAHOMA CITY) — Authorities in Oklahoma have launched a manhunt for a suspect in a double homicide who also allegedly opened fire on two police officers with an AK-47, striking both in the legs.
Police say the fugitive, Michael Vance, is armed and extremely dangerous. Vance came out firing with an assault weapon after police officers responded to reports of shots in the area, authorities said.
Vance and one other suspect fled the scene in a police patrol car after shooting the officers, authorities said.
The two officers sustained non-life threatening injuries, officials say. One officer was shot in the foot and another was hit by gunfire in both legs.
Vance fled to a mobile home park, where police discovered the bodies of two of his relatives, police said.
Vance then ditched the police cruiser and "shot at and injured" another woman in the process of carjacking her and leaving the scene with her Silver 2007 Mitsubishi Eclipse.
One suspect has been taken into custody.
The Lincoln County Sheriff said Vance was recently released from the Lincoln County Jail on accusations of child sexual assault.
Copyright © 2016, ABC Radio. All rights reserved.