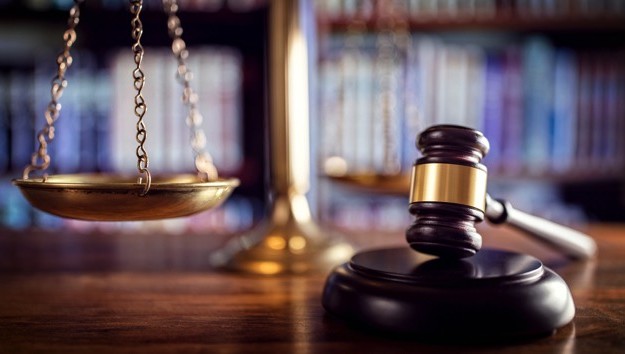 iStock/Thinkstock(BALTIMORE) — Adnan Syed, whose murder conviction was the focus of the first season of the Serial podcast, has officially launched a bid to be released from prison.
His lawyer Justin Brown filed the bail petition on behalf of Syed in a Baltimore courthouse Monday morning.
"He has no history of violence other than the State's allegations in this case, and if released he would pose no danger to the community," the Motion for Release Pending Appeal document reads. "He is also not a flight risk; it makes no sense that he would run from the case he has spent more than half his life trying to disprove."
Syed Files Motion for Bail today in Baltimore City Circuit Court @CJBrownLaw https://t.co/Pg8r9rcVqM

— Justin Brown (@CJBrownLaw) October 24, 2016
Brown echoed the sentiments in Monday's court document in July, telling ABC News then, "He's not a flight risk and he is not a danger to the community and therefore he should be allowed out on bail."
Syed, 35, has been incarcerated for more than half his life, sentenced to life in prison in 2000 for the murder of ex-girlfriend Hae Min Lee. She was found buried in a shallow grave in Baltimore's Leakin Park.
A retired Baltimore judge issued a ruling in June granting Syed a new trial on the grounds that he received ineffective counsel in 2000 from a defense attorney who failed to cross examine a state cell expert witness on key evidence.
"The court finds that trial counsel's performance fell below the standard of reasonable professional judgment when she failed to cross-examine the state's cell tower expert regarding a disclaimer obtained as part of pre-trial discovery," Judge Martin Welch wrote in his ruling in June.
The ruling followed new evidence presented during a second post-conviction relief hearing in February, including testimony from alibi witness Asia McClain Chapman, who says she spoke with Syed at the time the state claims he killed Lee.
Maryland's attorney general appealed the June order and charged that Syed shouldn't get a new trial in the absence of "new evidence" or a "change in law" since he was convicted.
Copyright © 2016, ABC Radio. All rights reserved.