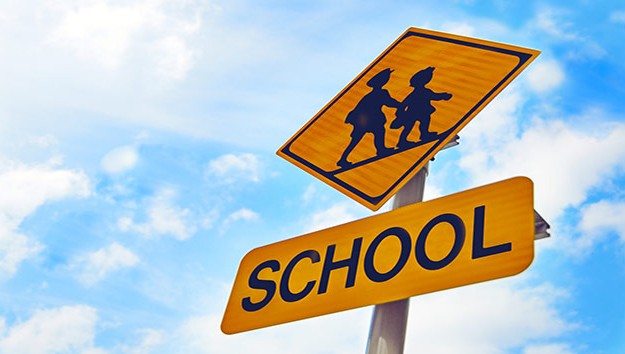 takenobu/iStock/Thinkstock(SANDY, Utah) — A middle school student has been injured in a school shooting in Sandy, Utah, according to police.
Two students were leaving Union Middle School's grounds when an argument ensued, which led to the shooting, according to the Sandy Police Department. The victim, believed to be 12 years old, was transported to a local hospital after sustaining two gunshot wounds, police said.
Union Middle was on lockdown to keep students safe while police respond to an incident outside the school and is now being evacuated

— Canyons District (@canyonsdistrict) October 25, 2016

The shooting occurred outside of school and involved students, although it's unclear if they were students at that school, according to the Canyons School District. The school was placed on lockdown, and one student was taken into custody, the school district said. The lockdown has since been lifted.
Copyright © 2016, ABC Radio. All rights reserved.