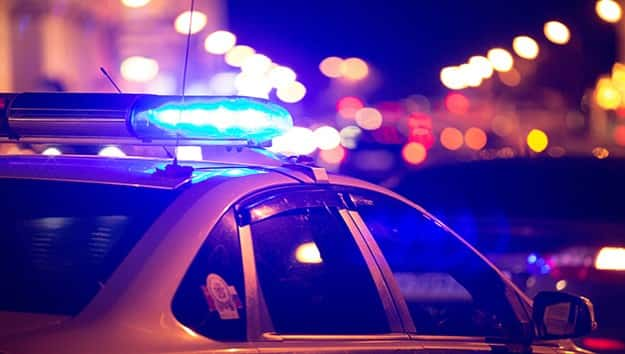 artolympic/iStock/Thinkstock(NEW YORK) — Police body camera video obtained by ABC News shows the moment officers in Linden, New Jersey, first encountered Ahmad Rahami, the man accused of planting bombs in New Jersey and New York City in September.
Officers were called to the scene in Linden the morning of Sept. 19 — the Monday after the weekend bombings — when the owner of a Linden bar reported that someone was sleeping in a hallway of his establishment.
"You can't be sleeping on somebody's door," an officer is heard saying to Rahami from his patrol car in the video.
The video then shows officers exiting the patrol car and approaching Rahami, who is seen briefly in the vestibule of the bar.
Rahami tells the officers he doesn't have an ID and says he's homeless; he tells them he used to live in Perth Amboy, New Jersey, but lost his job and couldn't pay rent.
The body-cam video obtained by ABC News ends before the shootout between Rahami and police that left the suspected bomber in the hospital. The additional footage is considered evidence and was not released.
Rahami has pleaded not guilty to seven charges in connection to the New Jersey shootout with authorities: two weapons offenses and attempted murder of five officers.
Rahami also faces federal charges of using weapons of mass destruction. He has not yet entered a plea to those charges.
Rahami has been released the hospital and is now being held in state prison in Trenton, New Jersey, while he awaits appearances in federal courts in New York and New Jersey.
His attorneys have asked the courts to change the spelling of his last name to Rahimi.
Copyright © 2016, ABC Radio. All rights reserved.