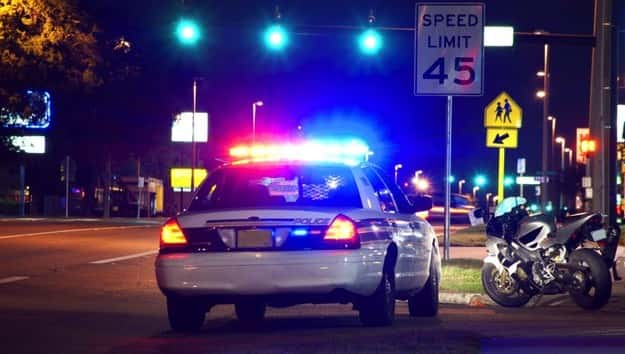 iStock/Thinkstock(MIAMI) — Newly-released surveillance video shows a female suspect who reportedly robbed three people at gunpoint and opened fire after the victims handed over their belongings in Miami on Saturday.
Police say the suspect, dressed in white, ran up behind the group and opened fire even as the victims tossed their cellphones and wallets to the ground.
Eight rounds were fired in total, according to police, who say the suspect kept shooting as she picked up the victim's belongings.
"The victims handed over their property and the female offender still shot them," said Yeliza Cedano of the Miami Police Department.
One of the victims, a 12-year-old boy, was rushed into surgery after he suffered a gunshot wound to the stomach.
The two other victims, a 17-year-old male and 20-year-old woman, were also shot but only suffered graze wounds, according to police.
The suspect remains on the loose. Police say she was a passenger in a white or silver Chrysler sedan.
Copyright © 2016, ABC Radio. All rights reserved.