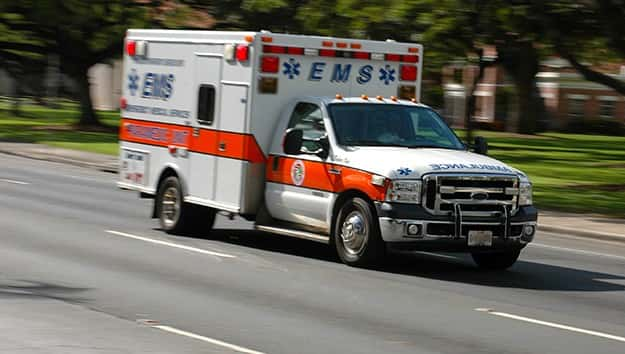 mrdoomits/iStock/Thinkstock(WASHINGTON, D.C.) — More than 40 people were injured after a charter bus carrying school kids collided today with a MetroBus in Washington, D.C., authorities said.
At least 43 children, most with minor injuries, are being transported to Children's Hospital, the DC Fire Department told ABC News. Several adults suffered slightly more serious injuries, including one who sustained a head injury, the department said.
Eastern Ave accident tx 43 pediatric patients minor injs or evaluation. Working in conjunction with Prince George's Fire. 5 adult refusals pic.twitter.com/wmkNE1hyax

— DC Fire and EMS (@dcfireems) October 27, 2016
This is a developing story. Check back for updates.
Copyright © 2016, ABC Radio. All rights reserved.