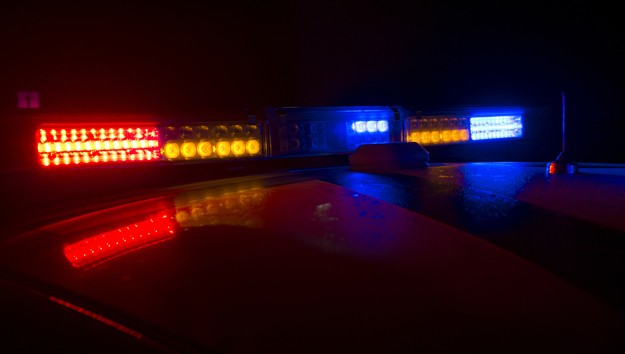 iStock/Thinkstock(NEWBURGH, N.Y.) — At least two teenagers are dead and several others injured after a gunman opened fire at a Halloween party in Newburgh, New York, according to police.
Newburgh Police said the gunman fled the scene after the shooting happened around 1 a.m. Sunday at a commercial building.
One of the victims was Omani Free, an 18-year-old senior at Newburgh Free Academy, who had gone to the party with friends.
Her mother, Rhonda Free, told ABC News affiliate WABC-TV that she was still in shock.
"It was a Halloween party, it was a teenage party, and she was trying to get out," Free told WABC-TV. "She got shot, she fell on another girl that got shot and that's the way it was."
A mother of one of the shooting victims who was expected to survive said someone was passing out flyers for the party a few days ago, according to WABC-TV.
Copyright © 2016, ABC Radio. All rights reserved.