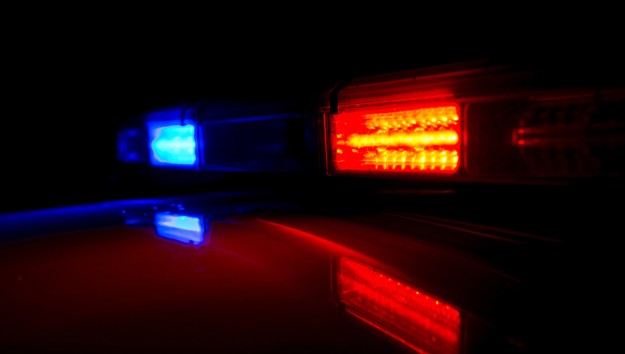 iStock/Thinkstock(OKLAHOMA CITY) — An Oklahoma man on the run for the past week after a shooting spree that left two dead and four others wounded is suspected in the shooting of a deputy sheriff in western Oklahoma.
Michael Vance, the 38-year-old subject of a week-long manhunt, was charged with two counts of murder on Friday after a spree of crimes that began on Sunday, October 22.
Sunday night's shooting took place after a car matching the description of the one Vance allegedly stole was spotted near a campsite north of the town of Hammon in a rural part of western Oklahoma.
This is a breaking news story. Please check back for updates.
Copyright © 2016, ABC Radio. All rights reserved.