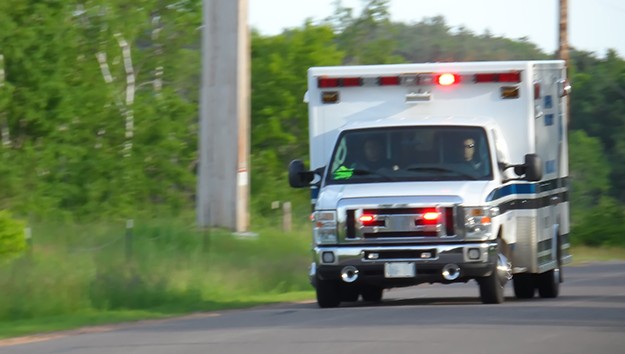 iStock/Thinkstock(HELENA, Ala.) — Multiple contractors were injured Monday when a gas pipeline they were working on in Shelby County, Alabama, exploded.
At least eight people were injured in the blast along the Colonial Pipeline, according to the Shelby County Sheriff's Office and several victims were sent to UAB Hospital.
"We know there were seven transported; we know that they're very severe injuries and we just…thoughts and prayers are with them and their families," Mark Hall, mayor of Helena, Alabama, said.
A statement from Colonial Pipeline said it shut down its gas lines in Shelby County in wake of the explosion, and personnel and emergency crews were responding.
Flames have been pouring out of the Colonial Pipeline since the blast.
The Alabama Forestry Commission said the explosion also sparked at least three wildfires Monday afternoon, according to ABC affiliate ABC 33/40.
Copyright © 2016, ABC Radio. All rights reserved.