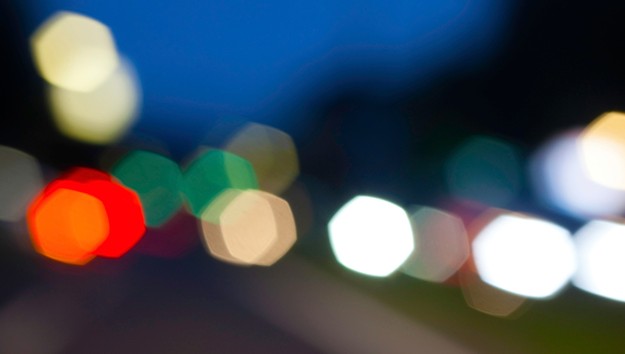 iStock/Thinkstock(LEEDEY, Okla.) — Authorities in Oklahoma have released dashcam and helicopter video of their deadly shootout with Michael Vance, a man who had been on the run for a week and was wanted for a violent crime spree.
Vance was suspected of murdering of two of his relatives and shooting and injuring several police officers and civilians in Oklahoma.
The manhunt ended Sunday when Vance was shot and killed in a gunfight with authorities near Leedey, Oklahoma. The videos released Tuesday show the dramatic pursuit and violent takedown that ended with Vance getting shot and falling to the ground.
As officers pursued him, Vance exchanged gunfire with authorities from the truck he was driving, Chief Rick Adams of the Oklahoma Highway Patrol said at a news conference this afternoon. At one point, Vance got out of the truck; the truck rolled backward and Vance walked behind it, using it for cover like a "tank" as he shot at officers, Adams said.
Department of Public Safety Commissioner Mike Thompson called Vance on Tuesday "a determined, violent criminal with no regard for public safety."
Thompson added: "He had nothing to lose."
"Vance could have ended this any time peacefully," Thompson said, commending the cooperation of law enforcement that worked to "bring his rampage to an end."
Three people are in custody for allegedly assisting Vance, Oklahoma County Sheriff John Whetsel said Tuesday.

ABC Breaking News | Latest News Videos
Copyright © 2016, ABC Radio. All rights reserved.