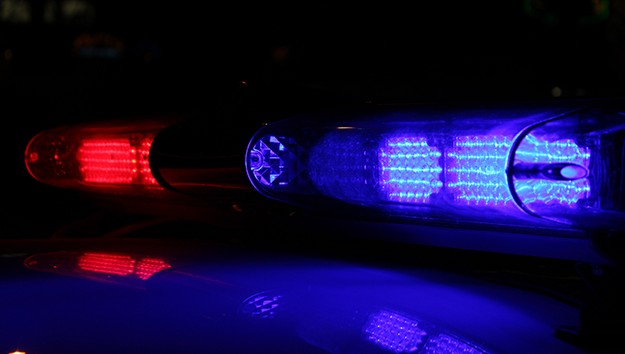 iStock/Thinkstock(NEW YORK) — An adult and two children were killed Monday when a trailer carrying trick-or-treaters crashed into another vehicle in Mississippi, authorities said.
According to the Mississippi Highway Patrol, the accident occurred around 7:45 p.m. when a Ford F250 rear-ended the trailer, which was being pulled by a Jeep Wrangler.
Police said that in addition to the fatalities, there were multiple injuries.
Those on board the trailer, including children and adults, were gong house-to-house trick-or-treating, according to Staff Sgt. Andy West.
Copyright © 2016, ABC Radio. All rights reserved.