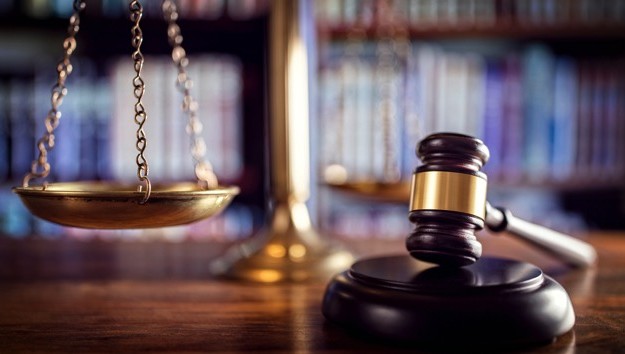 iStock/Thinkstock(CHARLESTON, S.C.) — The jury pool is down to 75 people in the Charleston, South Carolina, trial of a white police officer accused of fatally shooting an unarmed black man.
Michael Slager is accused of fatally shooting Walter Scott, an unarmed black man, at a traffic stop in April 2015, when Slager was a North Charleston Police Department officer. Witness video of the incident that surfaced at the time and garnered national attention appears to show the moment Slager fatally shot Scott as he ran away.
Slager, 34, is charged with murder. He has pleaded not guilty.
Jury selection began Monday with 188 potential jurors. As of Wednesday morning, the pool was narrowed down to 75.
The jury could be sworn in Wednesday and opening statements could begin by the afternoon.
Copyright © 2016, ABC Radio. All rights reserved.