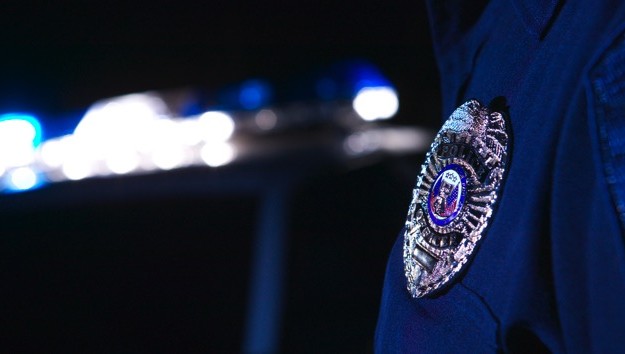 Stockbyte/Thinkstock(DES MOINES, Iowa) — Two police officers have been shot and killed in an apparent ambush attack in the Des Moines, Iowa area.
State officials have launched a manhunt for the suspect or suspects, although police right now say they are working with very few details other than a vehicle description, according to Sgt. Paul Parizek of the Des Moines police.
The first officer responded to a report of shots fired shortly after 1 a.m. local time in the Des Moines suburb of Urbandale and was shot and killed while sitting alone in his patrol car.
The second officer came in to assist in the initial incident and was also shot and killed.

This is a breaking news story. Please check back for updates.
Copyright © 2016, ABC Radio. All rights reserved.