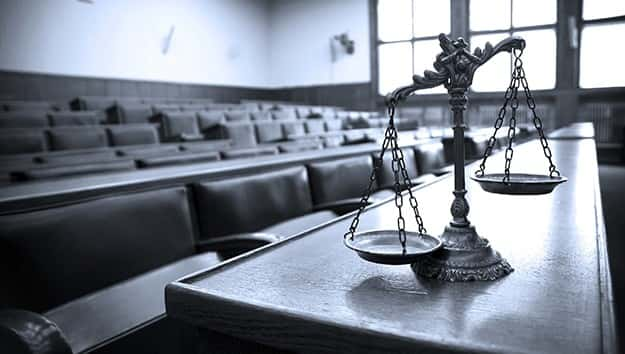 iStock/Thinkstock(CHARLOTTESVILLE, Va.) — A jury has found Sabrina Rubin Erdely guilty of defaming a former University of Virginia dean in a 2014 article about sexual assault on the campus.
The jury concluded that the journalist was responsible for libel, with actual malice, against former UVA administrator Nicole Eramo, who oversaw cases of sexual assault at the school when the Rolling Stone article, titled "A Rape on Campus," was published.
A 10-person jury began deliberating Wednesday and unanimously agreed that that statements in the article, which was later retracted, were made with "actual malice," defined by U.S. District Judge Glen Conrad as statements that were knowingly false or made with reckless disregard for truth. Conrad added that "failure to investigate" is not actual malice.
Eramo said the magazine portrayed her as a villain. She is seeking $7.5 million from the magazine for defamation, which will be decided at a later time.
Eramo sobbed in her chair in the courtroom after the verdict was read.
The defendants in the case are Erdely, Rolling Stone magazine and the magazine's publisher, Wenner Media. The judge is meeting with lawyers now to judge the next phase of the trial.
Copyright © 2016, ABC Radio. All rights reserved.