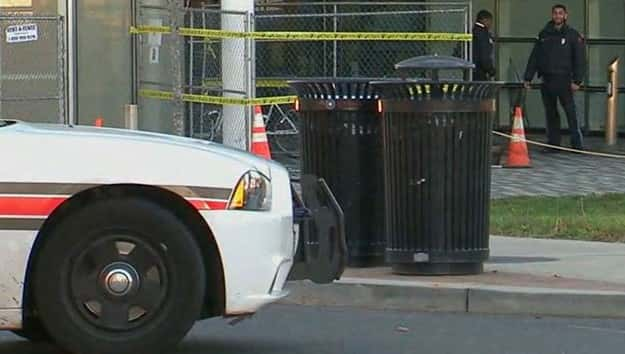 WABC(NEW YORK) — A suspect is in custody after a stabbing at Rutgers University's business school in New Brunswick, New Jersey, according to a statement from the university.
The stabbing occurred around 2:30 p.m. Friday, and three individuals — including the suspect — were wounded and "being treated for their injuries," Rutgers said in the statement this afternoon.
"There is no danger to the community, the university added. "The investigation is ongoing and additional details will be released as they become available."
This is a developing story. Please check back for updates.
Copyright © 2016, ABC Radio. All rights reserved.