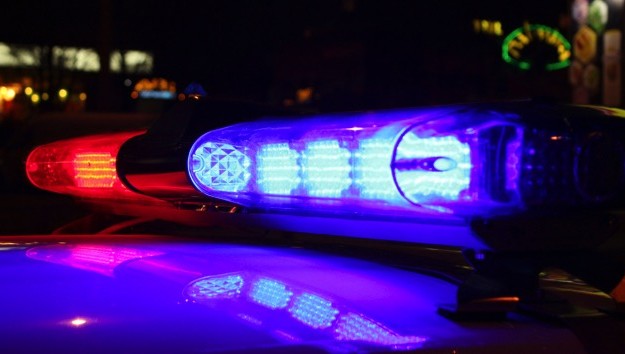 iStock/Thinkstock(WOODRUFF, S.C.) — Spartanburg County Sheriff Chuck Wright said that Kala Brown, the woman rescued after spending two months chained up inside a metal container, was in good spirits and looked good considering her ordeal.
Wright spoke to reporters as investigators scoured the suspect's 100-acre property in Woodruff, South Carolina in the hopes of finding Brown's boyfriend, Charile Carver, who went missing with Brown back on August 31.
The sheriff called it "divine intervention from God himself," that led investigators to Brown's location and called it "good investigative work" that brought them out to the property in the first place.
After receiving a tip, investigators went out to a plot of land owned by the suspect, convicted sex offender Todd Kohlhepp, and began combing through the massive property when they heard "banging" coming from a container, authorities said.
Once they were able to get inside the padlocked, 30-by-15 foot metal container, they found Brown "chained up like a dog," Sheriff Wright said. Asked about her condition on Thursday night, the sheriff said "She was in good spirits. She looked good," considering the circumstances. Earlier he said that Brown was "obviously traumatized."
Wright said that police had so far had not discovered any indication pointing to Carver's whereabouts. "We don't have any indication either way. We're certainly praying for the best outcome," he said.
Officials said they recovered multiple weapons and ammunition on the property, but that so far no human remains have been discovered.
Wright said that Brown "told us that there may be four people on this property," and added, "We're going back as far as we can for every piece of property this man has ever had to find what we need."
Kohlhepp, 45, was jailed over a kidnapping charge back in 1987, South Carolina records indicate, and was required to register as a sex offender. He is currently being held on one charge of kidnapping as the investigation continues.
Copyright © 2016, ABC Radio. All rights reserved.