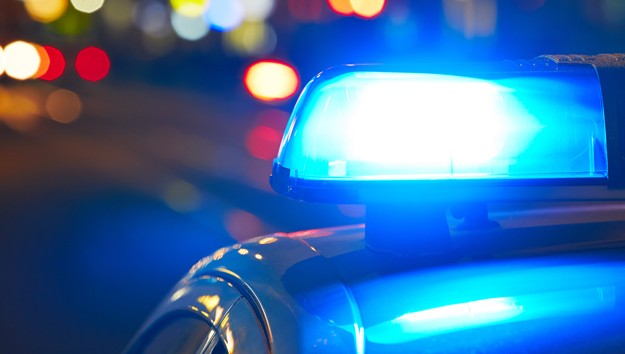 iStock/Thinkstock(OAKLAND, Calif.) — At least five people were injured during a shooting early Saturday morning outside a nightclub in Oakland, California, police said.
The shooting occurred after midnight in downtown Oakland.
"Upwards of five people were shot," said an Oakland Police Department spokeswoman about two hours after the shooting, adding that there were no fatalities.
The spokeswoman said no one had been arrested yet.
The type of firearm used was unknown.
Copyright © 2016, ABC Radio. All rights reserved.