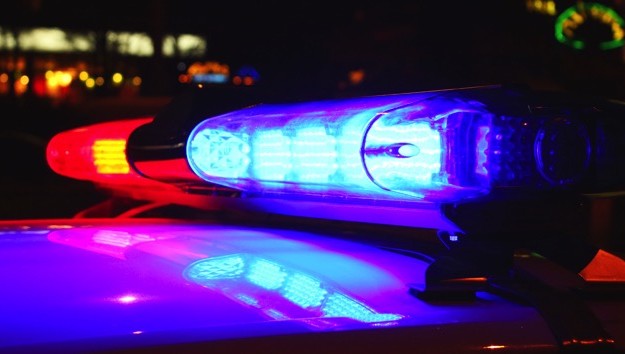 iStock/Thinkstock(MACON, Ga.) — One sheriff's deputy died and another was critically wounded after being shot at a residence where they were seeking to follow up on a neighborhood dispute in the Macon, Georgia area on Sunday night.
Peach County Sheriff Terry Deese said at a news conference on Sunday that his officers didn't even have a chance to return fire.
Sheriff Deese said that investigators didn't believe this was a deliberate "targeting," of police but was the result of a feud between neighbors that the deputies responded to.
The deputies first responded after receiving reports of a resident armed with a weapon confronting two individuals for riding up and down the street on ATVs.
"From what we can tell so far, they were ambushed in the driveway," said J.T. Ricketson, Special Agent for Georgia Bureau of Investigation.
The responding officers were shot as they walked up the driveway of the armed resident who confronted the men on the ATVs. Additional deputies then came to the scene and exchanged gunfire with the suspect, who was shot in abdomen and is now in custody.
GBI says 2 Peach County deputies were "ambushed" in a shooting that left 1 deputy dead, 1 wounded. pic.twitter.com/4ZweYzuqh6

— Matt Johnson (@MJohnsonWSB) November 7, 2016
Copyright © 2016, ABC Radio. All rights reserved.