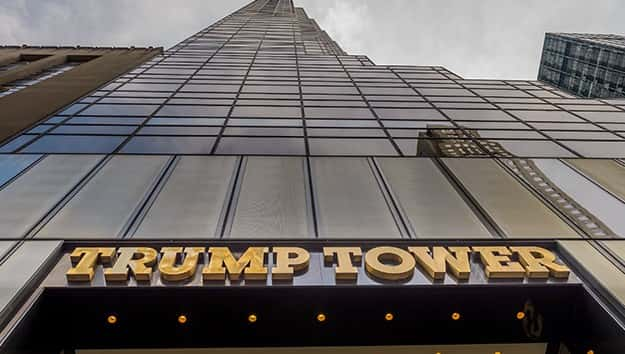 Erik McGregor/Pacific Press/LightRocket via Getty Images(NEW YORK) — The Federal Aviation Administration (FAA) has established a no-fly zone, effective immediately, over midtown Manhattan, New York until Jan. 21, 2017, the day after President-elect Donald Trump is scheduled to be inaugurated as the 45th president of the United States.
The FAA's order cites "VIP Movement" as the reason, and the zone is a 2,999-foot floor and 2-mile wide radius around what appears to be Trump Tower on Fifth Avenue.
A spokesperson for the FAA was not immediately able to answer if or how the local New York City airports would be affected by the change.
The Notice To Airmen, or NOTAM, includes several exceptions, including United States Secret Service aircraft.
Copyright © 2016, ABC Radio. All rights reserved.