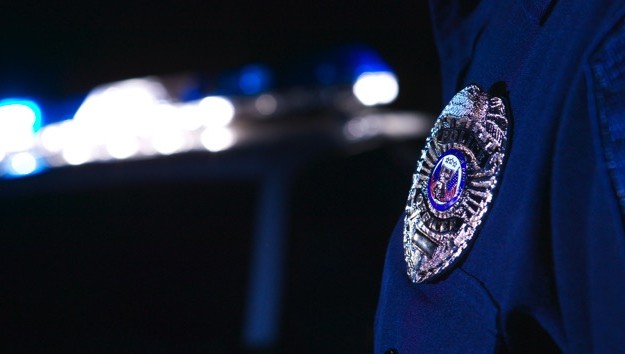 Stockbyte/Thinkstock(CANONSBURG, Pa.) — A manhunt is underway in western Pennsylvania for the person who shot two police officers — killing one of them — in an early morning ambush-style attack, state police said.
The shooting happened in the town of Canonsburg, about 18 miles southwest of Pittsburgh, after the officers responded to a call about a domestic incident at 3:14 a.m. The officers were ambushed upon arrival "as soon as they approached the front of the residence," a Pennsylvania State Police spokesperson said at a press conference Thursday morning.
The injured officers were transported to local hospitals, and one of them has since died, according to state police. Their names have not been released.
State police described the incident as "an active situation" and did not provide any details on a possible suspect or whether anyone has been arrested. Some residents in the neighborhood have been asked to vacate their homes, while others have been ordered to stay inside. Canon-McMillan School District is closed for the day, and another local school has a delayed opening due to the shooting, according to state police.
Authorities said there was an "active PFA" or protection from abuse order at the residence where the officers were dispatched.
It was not immediately known what led to the shooting. The investigation is ongoing.
Copyright © 2016, ABC Radio. All rights reserved.