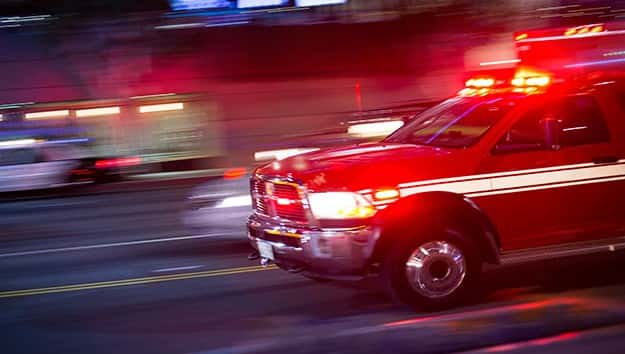 MattGush/iStock/Thinkstock(CANTON, Ill.) — An explosion in the central Illinois city of Canton killed one person, and injured another 10 people on Wednesday, officials said.
Fulton County Emergency Services and Disaster Agency said the explosion occurred around 5:45 p.m. local time. The cause of the explosion is unknown.
Photos from the vicinity of the explosion showed extensive damage, including storefronts with blown-out windows.
Eleven people were initially transported to Graham Hospital in Canton, but one of the individuals died in the emergency room, said a hospital spokesperson.
The Fulton County Coroner's Office confirmed the death.
One of the injured with non-life threatening injuries was transported from Graham Hospital to Saint Francis Medical Center in Peoria, Illinois, located about 30 miles northeast of Canton.
Copyright © 2016, ABC Radio. All rights reserved.